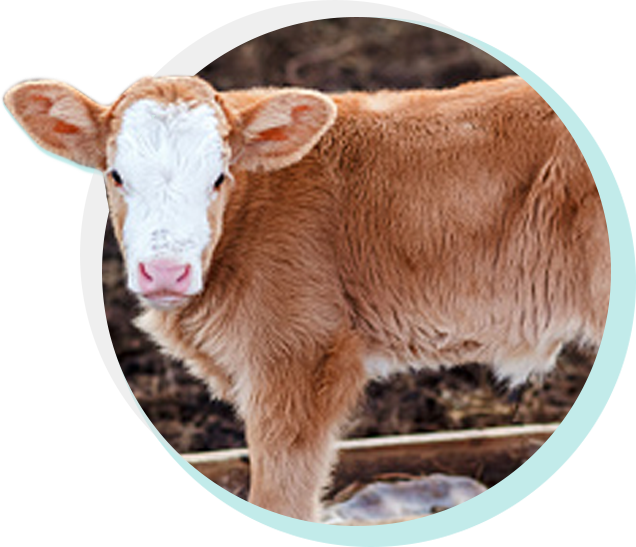 The program that verifies
the feeder calf.
As well as the cattleman.
Buyers know pre-vaccinated calves will gain faster and
stay healthier every step of the way. Our Prime calf
program helps you deliver those healthy,
high-performing calves, and includes a certificate
confirming they are indeed properly vaccinated.
Program Overview
Increase the chances your herd will be protected and stay healthy by using Prime Verified vaccines like Pyramid® FP, Pyramid® FP+Presponse® SQ and Express®.
Express® Vaccines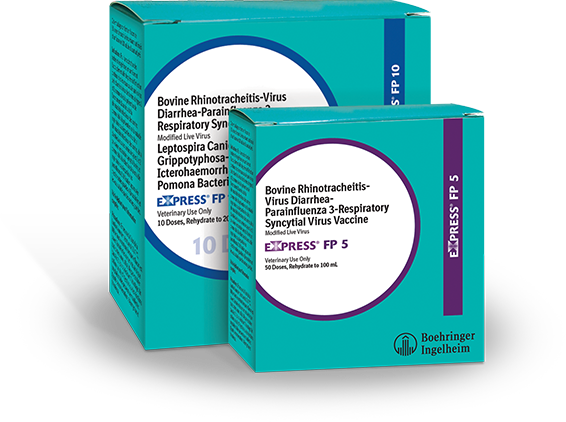 Proven protection based on
disease challenge models and
backed by the most independent
published research
Rapid onset of immunity, meaning
effective immune response
quickly after vaccination, and
proven protection against IBR and
BVD within days
Broad reproductive and disease
coverage containing IBR, BVD Types
1 and 2, PI3 and BRSV with or
without Histophilus (Somnugen)
No minimum-age restrictions; Calves
vaccinated younger then 6 months
of age need to be re-vaccinated after
6 months of age.
Pyramid® FP/Pyramid + Presponse® Vaccines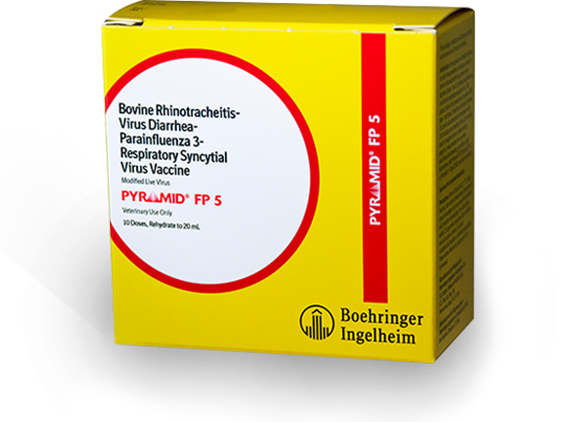 Broad coverage – BVD Types 1 and 2, IBR, BRSV and PI3 with or without Mannheimia (Presponse)
Single-dose BRSV protection. Provides the protection and convenience of one-dose technology, unique adjuvant system, enhancing the animal's response to the vaccine for greater protection.
Pyramid + Presponse combines the two highly efficacious vaccines in one easily administered dose, reducing handling, stress and cost.
Allows for viral and bacterial respiratory and clostridial protection in only two injections
No minimum-age restrictions
Whole-herd claim allows the flexibility to vaccinate pregnant cows and heifers, or calves nursing pregnant cows, if previously vaccinated according to label instructions.
Demonstrated economic advantages in a head-to-head feedlot trial versus Bovi-Shield® Gold 1.
Bovi-Sheild® is the property of Zoetis Services LLC or a related company or a licensor unless otherwise noted.
What are you looking for?