Where Herd Health Begins
Vaccinating your cows and heifers with Express® FP provides an excellent foundation of protection from the potentially devastating impact of BVD, as well as other reproductive and respiratory diseases. When you choose the Express® FP family* for your cow herd, you can rest assured knowing you are using the vaccine with the highest level of protection against BVD types 1 and 2 available, as assessed by the Government of Canada.
See what others are
saying about EXPRESS® FP
I would definitely recommend EXPRESS® FP to a fellow producer.

Dan Skeels Anchor D Ranch Simmentals Rimbey, Alberta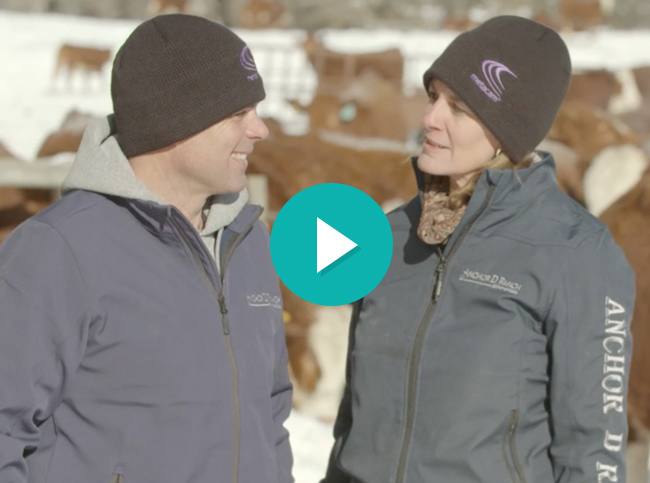 Ask your veterinarian about EXPRESS® FP Today!
What are you looking for?