Better Herd Health
Starts with the Mother Cow
When you choose Express® FP as your Mother Cow vaccine, you get proven protection against BVD. And calves from Express® FP vaccinated cows offer proven performance in the feedlot***.
See what others are
saying about Express® FP
We stake our reputation on quality
cattle and using Express® FP vaccine
on our cows.

Reg & Coy Schellenberg Perrin Ranching Beechy, Saskatchewan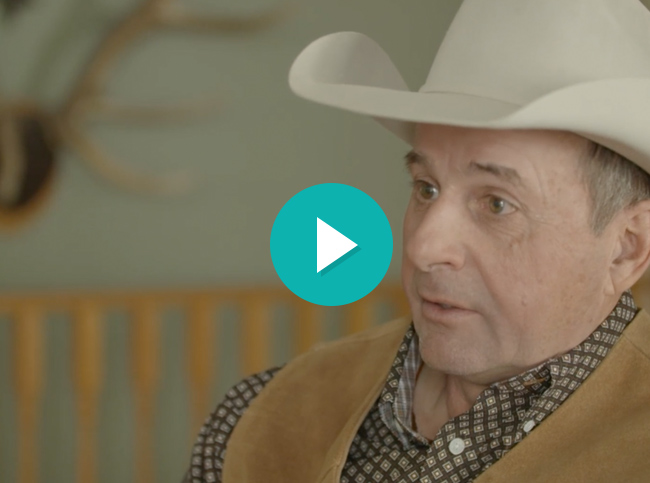 OUR Guarantee
Calves from Mother Cows vaccinated with Express® FP are guaranteed for life to be free of BVD Persistent Infection, or we'll pay fair market value, plus the cost of testing.
What are you looking for?